In this trip we'll combine an unforgettable surf lesson for your kids (and yourself if you're into it) with an exploration of a fun visiting monument in Sintra. This way you can keep you children happy and amused while visiting one or two of Sintra's world famous palaces in a fun misterious way. Kids usually love exploring Quinta da Regaleira in Sintra, but we can instead visit the famous Pena Palace if you prefer and kids we'll also enjoy. The surf lesson will happen in one of Sintra's or Cascais beaches depending on sea conditions and tides. Thus it will be scheduled for the ideal time of day and the Sintra visit schedule will be adjust accordingly. If the sea is too rough, the surf lesson will be in Carcavelos Beach.
This tour is flexible and will be planned according to your interests.
◊ Visit the exotic mountain top Pena Palace and its awesome views
---
◊ Walk around Sintra's old town and taste the famous pastries
---
◊ Visit the misterious Quinta da Regaleira and explore the wells and caves
---
◊ Enjoy a 2 hours surf lesson for your kids or the whole family
---
◊ Finish the day with a beautiful scenic drive back to Lisbon along the riverside
The attractions that will amaze you…
Pena Palace
This palace was built under the german king consort D. Ferdinand from Saxe Coburg and Gotha who married the Portuguese queen D. Maria II in 1836. The project was given to a german architect who built this exotic palace with gothic and mourish influences. The visit is a wonderful experience with amazing views all around the Lisbon region. In the park you'll find botanical species brought from all over the world.
Sintra old town
Sintra represents mostly the green mountains, the parks, the moorish castle, royal palaces and estates and many other palaces that represent the romantic architecture of the 19th century. But beyond all of that, the historic old town quarter has also many charms. It is a small area made of few narrow streets that you can walk in a short time period. Local pastries are a must.
Quinta da Regaleira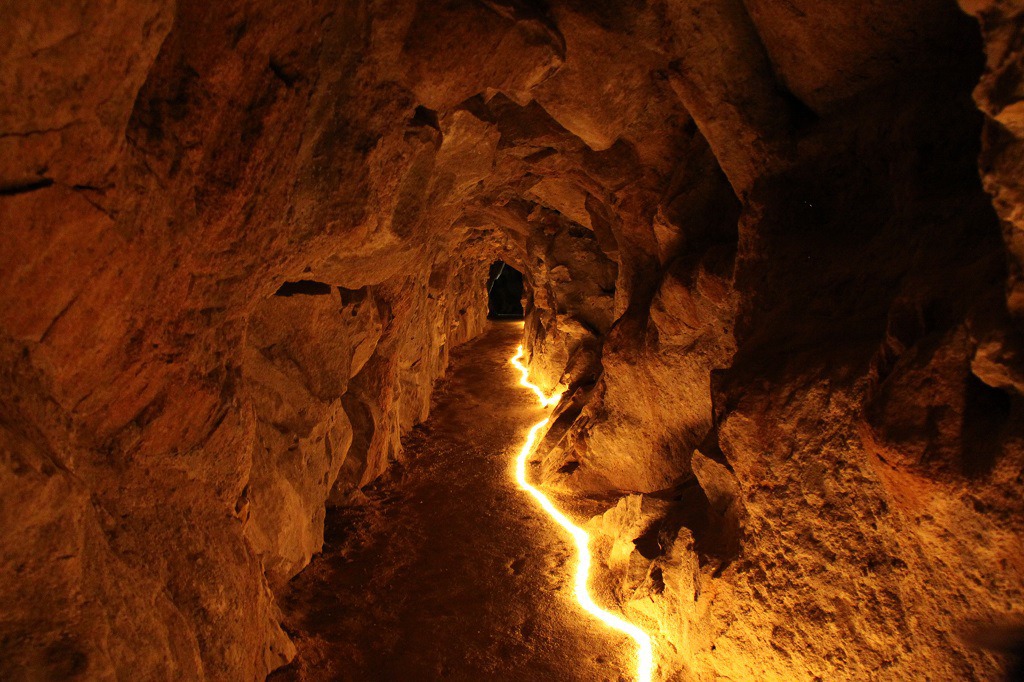 Quinta da Regaleira is one of the top romantic expression of art and architecture in Sintra. The palace was built in the 19th century and the gardens were developed with several constructions and symbols that evoke alchemy, masonry and templar order like caves, wells, lakes and a chapel. This estate is very fun for the children to explore.
Surf lesson
Enjoy a surf lesson in one of the multiple beaches this region has to offer. Depending on the sea conditions, tide and the surfer himself we'll chose the ideal spot for an amusing initiation. Some of the chosen beaches might be Praia Grande, Guincho or Ericeira. But if the sea is too rough will stay in Carcavelos where the waves are much smoother.
Explore amazing Portugal !!!